Next Generation Labour \ FeltrinelliCamp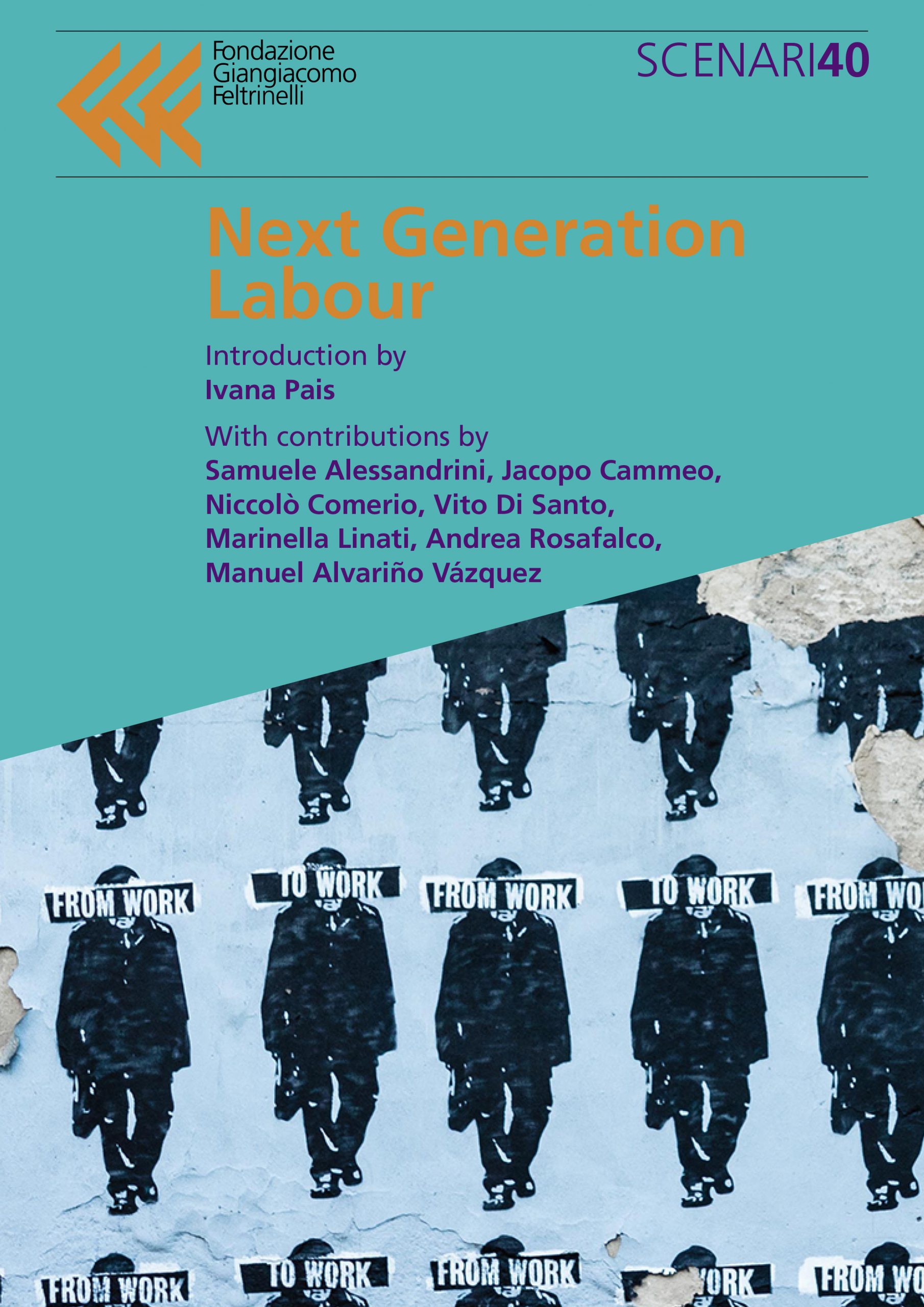 Technology can present itself, according to the contexts, as a vector that fuels trends towards a polarized economy, in which institutions are weak (or even absent) and social protection (work, environment, welfare state) are retrenched or even cancelled. But it can also show itself as social and industrial progress in which innovations are put at the service of the well-being of the community as a whole, thanks to the governance of the technological revolution by the institutions at different levels, and thanks to the agreement between political and social actors aiming at the good of the common interest. If not governed, technology can however produce speculative bubbles and foster processes of dualization of the labour market and exclusion from the labour market, something that we can already glimpse at today.
Technology can produce enormous fortunes for a small handful of large corporations by generating asymmetries of both economic wealth and political power that are dangerous for social cohesion and democratic stability.
Conversely, the governance of the technological revolution should on the one hand take into consideration active labour policies, to reinsert those in need of retraining into the labour market and to connect training courses to employees to foster labour market outcomes of young people; on the other hand, it should design new forms of protection for all the social groups who cannot access such markets, thus creating the right conditions for technological development to be a vector of progress for the majority of the population. Rediscovery of the role of the public actor in industrial policies; agreement between the actors; the centrality of human capital for a new development paradigm is the three elements that can represent an opportunity not only for industrial but also for social progress. The aim of the meeting is to focus on the proposals that can help rethink active labour policies to favour the matching between supply and demand and build a less polarized and more inclusive labour market. But it may be equally necessary to redefine work relationships among employers and employees to improve the quality of work. In this sense, what good practices can we look at? How should we rethink the protections for the most fragile and marginalized actors in the labour market?
To answer these questions, on the 12 and 13th November 2021, Fondazione Giangiacomo Feltrinelli has organised two days of workshops and debates which involved young researchers coming from different European countries.
The epub will detail the substantive results of each working group through a thematic essay that describe the context and the challenges in each of the 5 policy fields, as well as a report which details the outputs produced by each working group, containing suggestions about possible reform paths that we deem deserving of entering in the public debate around these themes.
---
With contributions by
Samuele Alessandrini, Jacopo Cammeo, Niccolò Comerio, Vito Di Santo, Marinella Linati, Andrea Rosafalco, Manuel Alvariño Vázquez