Giangiacomo Feltrinelli Foundation offers the digital library with increasing portions of its archival and bibliographic heritage pursuing a dual purpose: conservative and divulgative.
Not only the desire to preserve the originals by activating the digital substitution consultation, but also to spread the knowledge of their heritage to a wider audience.
Risorgimento italiano
Five guided reading paths (Diventare Nazione, Essere Italiani, Fare gli italiani, Gli altri italiani, Costruire la nazione) to navigate between different languages ​​- politics, economics, literature, music, theater - and the ways in which the idea was born Of Italian nation.
La grande trasformazione 1914-1918
The story of WWI in the words of the protagonists, in the illustrations and in the photographs of the most popular periodicals, in the vignettes of satirical newspapers, in the debate on foreign periodicals crossed six immersive reading paths.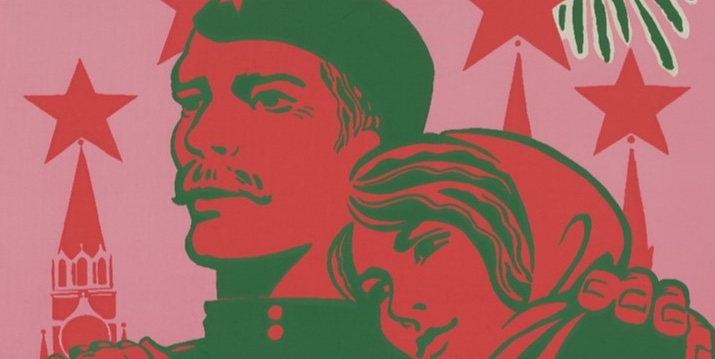 Oltre il confine
Tre grandi percorsi (idee, economia e propaganda) evocati dai materiali d'archivio appartenenti alle collezioni russe, per navigare nella storia dello Stato sovietico e raccontare il suo complesso rapporto con l'Occidente europeo.