Broken Cities is the first Feltrinelli Camp 2021, organised in collaboration with national and international universities and research centres, as well as with institutional stakeholders of Fondazione Giangiacomo Feltrinelli. It is the cycle of workshops that concluded the season of research activities – Sarabanda 2021. Three different thematic workshops were held in the last quarter of 2021.
Broken Cities intends to examine the challenges, vulnerabilities and opportunities that our cities and territories are facing from an ecological, social and economic perspective, the latter two particularly exacerbated by the pandemic. The workshop aims to contribute to rethinking models and practices that can play a key role in the creation of a shared, and no longer fragmented, space that includes heterogeneous identities and promotes sustainable lifestyles and healthy communities.
---
In partnership with
---
Heal the broken city by reconciling socio-economic cleavages
---
Agenda
After more than a year of the pandemic, European cities appear broken. Over recent decades, exasperated by the recent pandemic, cities across the world have become more vulnerable, their deficiencies in being able to guarantee a fair social and economic development increasingly palpable.
The cities are broken under many aspects: a lack of adequate services, a lack of access to housing, the physical isolation that, from being a measure of containment of the virus has now consolidated into a lifestyle, loss of work, areas of cities that are ailing, degraded and abandoned. We know that broken cities are not fertile lands for a collective well-being, creating hubs of social injustice, replications of ineffective models of governance and an unhealthy approach to the environment. In Europe, cities are being challenged with the impact of climate change alongside an exacerbation of social inequalities: it is in cities that social, environmental and economic emergencies become increasingly visible, but it is also in cities that new solutions emerge.
Fundamental rights are now at risk of being relegated to the second, if not the last row in the classroom of priorities in urban contexts. Many historic cities are collapsing under the weight of their immobility: both for lack of funds and for an inability or unwillingness of those who govern the cities to implement transformations. At the same time, non-urban areas are suffering from widespread abandonment resulting from a lack of social infrastructure and services that challenge the ability of territories to maintain their attraction.
---
How to recompose cities as places of opportunities for citizens, communities, territories? 
---
It's clear that our broken cities need to be repaired, re-designed and healed in their spatial, social and economic spheres. We need a transformation, in our approach and practices, that invests cities from many points of view in order to develop the territories as places of opportunities: more participation in urban planning, more health environments, more project management skills to guide the cities' development, more and better-designed services and more connection between and for people. We need to tackle socio-economic and environmental injustices and start to reconcile the social, economic and environmental gaps.
In order to figure out how to fill these social and environmental gaps, we need to focus on strategic questions. What does the right to the city mean today? How can we put this right in practice in our cities? How can we turn cities into tangible places of opportunity for all? How can we promote participatory processes both in urban and non-urban territories? How can we guarantee principles of inclusivity and democracy in the socio-ecological transition, to make it real and tangible instead of empty and ephemeral?
The Feltrinelli Camp intends to contribute to rethinking models and practices that can play a key role in the creation of a shared space, no longer fragmented, that includes heterogeneous identities and promotes sustainable lifestyles and healthy communities.
---
Sustainable mobility in future cities
---
The Broken Cities Camp is inspired by the awareness that cities are facing social and environmental challenges that need long term, well planned and responsibly-managed solutions: a complex and multifaceted rethinking of cities and territories for a new alternate proposal has become an unavoidable imperative, and we count on participants to the Broken Cities Camp to share this urge of civic commitment.
This approach needs to consider a transition to new socio-economic models that on the one hand promote sustainable and democratic economies and on the other hand contribute to the health and wellbeing of people and territories, enhancing participatory strategies. Furthermore, we need to interrogate ourselves as to what the kind of cities and territories we want, and how to develop cities and territories as desirable places to be lived in.
At the Feltrinelli Camp, researchers, activists and practitioners in the relevant sectors will discuss a set of practical actions that make it possible to develop just, health and participatory territories, designed through a co-project management between Public Administrations and stakeholders.
Exploring challenges and possible solutions for territorial development, the Feltrinelli Camp seeks to outline the form and substance of a new model of planning and living systems, creating social inclusion and healthy communities.
---
Proposals for the City to come
Reports from the working group chairs
---
The six working groups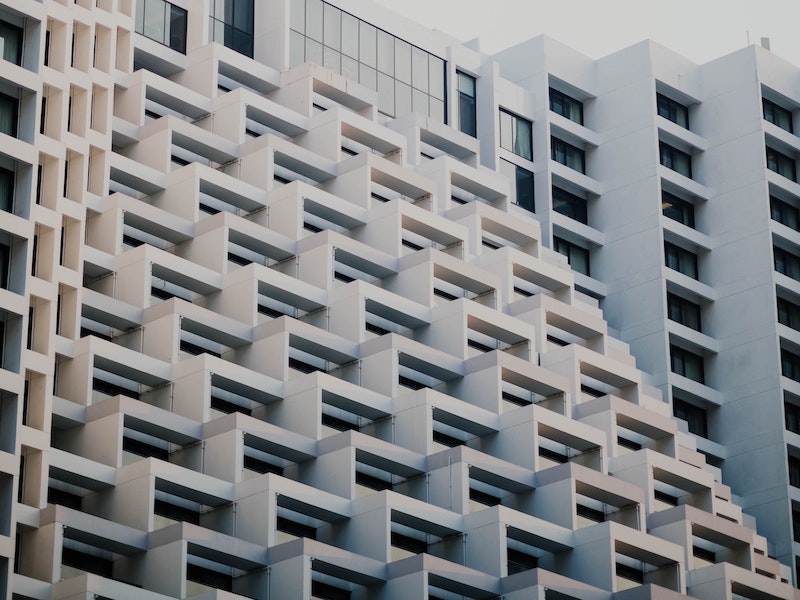 The working group explored radical hypotheses of intervention that would trigger modifications in the highly unequal and path-dependent Italian housing system and its unjust implications for (especially) urban citizens with low incomes and special needs. 
Territorial cohesion, governance and cooperation among territories
This Working Group started its analysis based on the identification of the main aspects for creating a model of cohesion intervention. After a discussion among all the participants we highlighted as crucial aspects to address in the model.
Natural care solutions
We are living a critical and symbolical moment, now stressed by the COVID19 pandemic, the prediction of a new economic crisis and the now evident climatic changes. This context is being highlighted by several global debates on divisive themes like public good, identity and environment, which are leading to a polarized discussion on our ways of life.
INFRASTRUCTURE AND SERVICES FOR A SOCIO-ECOLOGICAL TRANSITION
The working group has embraced the call to consider the deep wounds left by the post-World War II intense development and by urban planning in favor of "monofunctional" areas, addressing the possibilities of fully livable and sustainable cities. Established conceptions of the city and the paradigm of productivity have produced multiple cleavages between services, labor and the venues for aggregation and community building.
The mid-way point: Meeting in between top-down and bottom-up approaches
During the two-day workshop, the table on Participation, Digital Innovation, and Co-design of Territories discussed various practices and experiences on these specific topics to formulate a proposal in which participation and co-design become an opportunity to empower people and rebalance inequalities among inhabitants and among territories.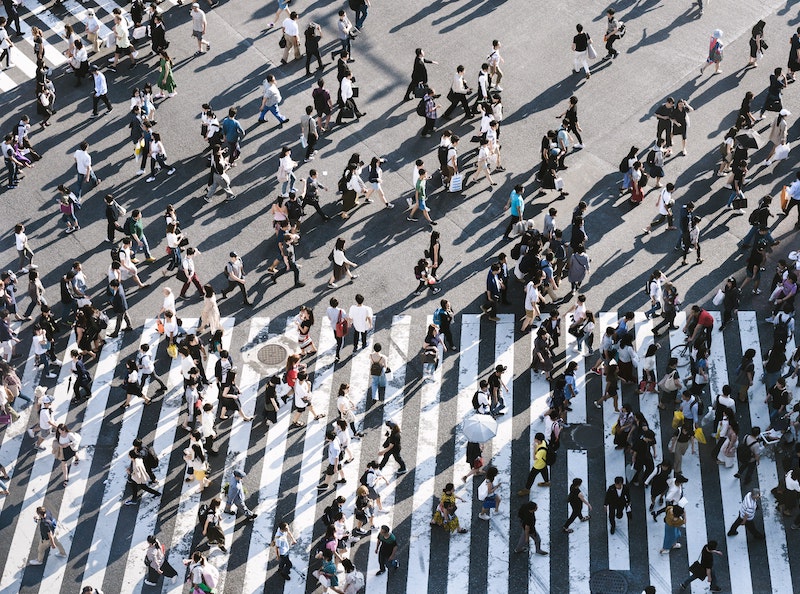 The 90 Days Skills and Knowledge Swap
The Covid 19 pandemic highlighted and brought to lighy some enduring limitations in the national school system. Italian pupils are not only performing under the OECD average in the main subjects analyzed (Math, Reading and Science), but they also seem to be struggling to cope with an ever-changing social sphere.
---
Photogallery
Day 1
Day 2
---
To read the biographies of the guests and discover the programme for the two workshops, click here.